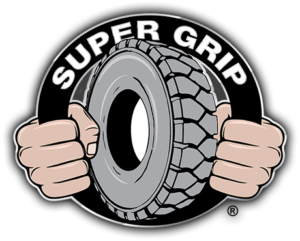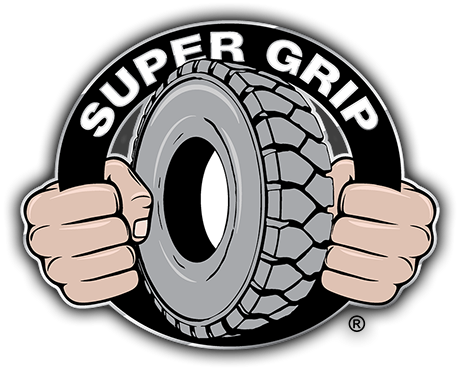 Southland Equipment is a SuperGrip Factory Direct Industrial Tire Dealership.  For the best Product, Price, and Service contact our Parts Department.
We specialize in TCM and Heli forklift parts but offer Parts for ALL Brands of forklifts and carry a broad inventory.
Our knowledgeable staff can get you the right part in a timely and cost effective manner which is why customers all over the country rely on Southland for their parts needs.
Southland is a certified Isuzu and Mitsubishi Engine Dealer.   No matter what the engine is in, we can provide factory authorized service and parts.
For repair parts, complete assemblies, and tires, you can rely on Southland's Parts Department to get the job done.