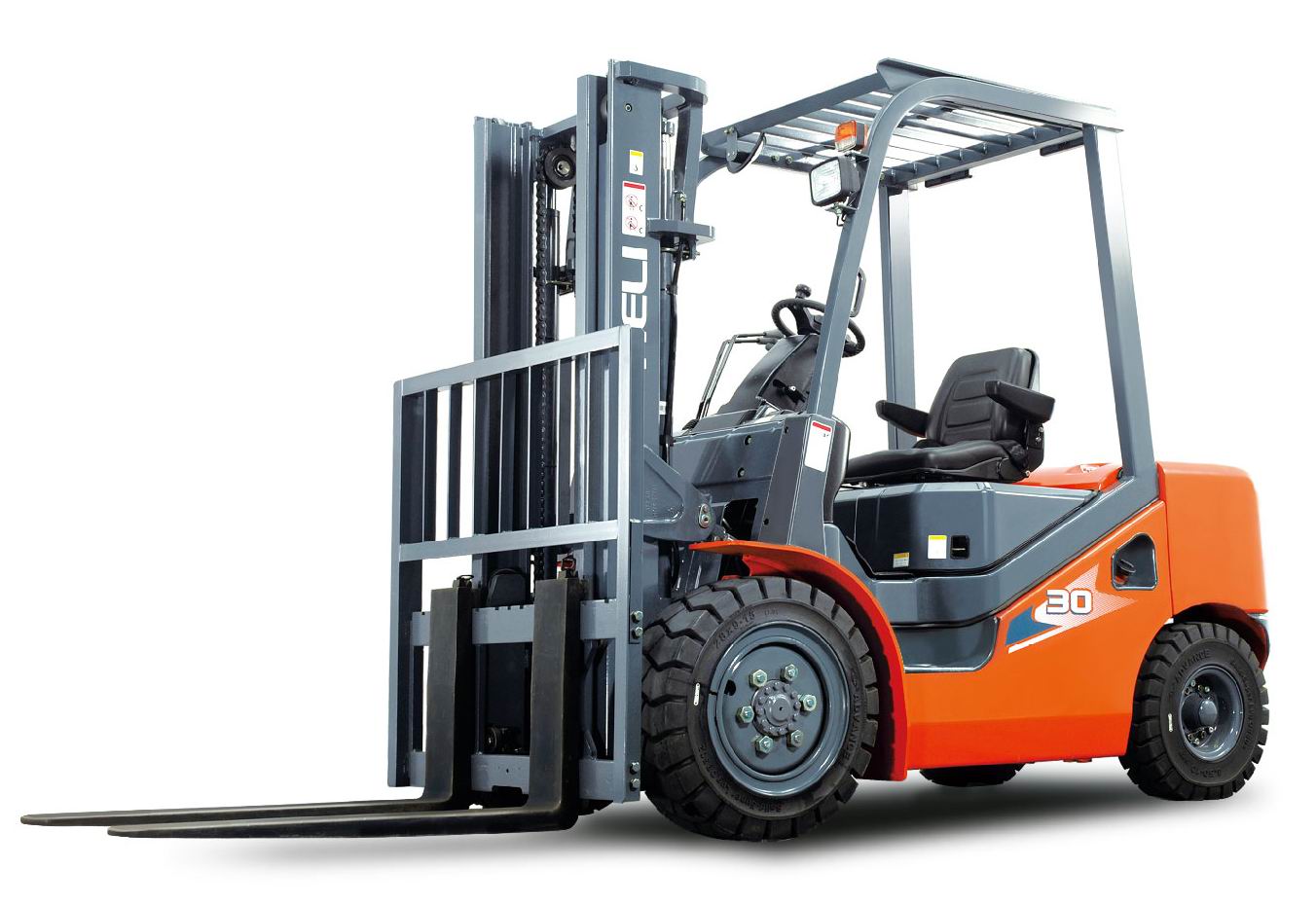 The New H3 Series 4,000 lb. to 7,000 lb. capacity Pneumatic Tired Diesel and LP Gas Forklifts are built and designed to meet the most demanding applications with years of reliable service. Incorporating a rugged, safe, and operator friendly design built to insure productivity with minimal electronics to cause problems while meeting or exceeding EPA, CARB & ANSI B56-1 standards!
Contact us today for a free analysis of your application and a quote to meet present and future needs. We offer lease plans tailored to your specific needs as well.
Southland Equipment is dedicated to providing Quality Products and Services that are Cost Effective to insure our customer's long term success. It remains our mission to meet your company's needs, no matter how big or small, while exceeding your expectations.
Southland Equipment offers forklifts that provide rock-solid reliability; designed to minimize the time and expense of servicing. Our continuous improvement strengths are focused on quality; all efforts are aligned to achieve it and we back with the best product support in the business. Henry Richardson, VP of marketing states, "Our focus is on providing maximum up time at a low operating cost to insure our mutual success for the long term. We service what we sell as well as fix what others have sold and could not repair. Ask a Southland Customer about us. We deliver every day."