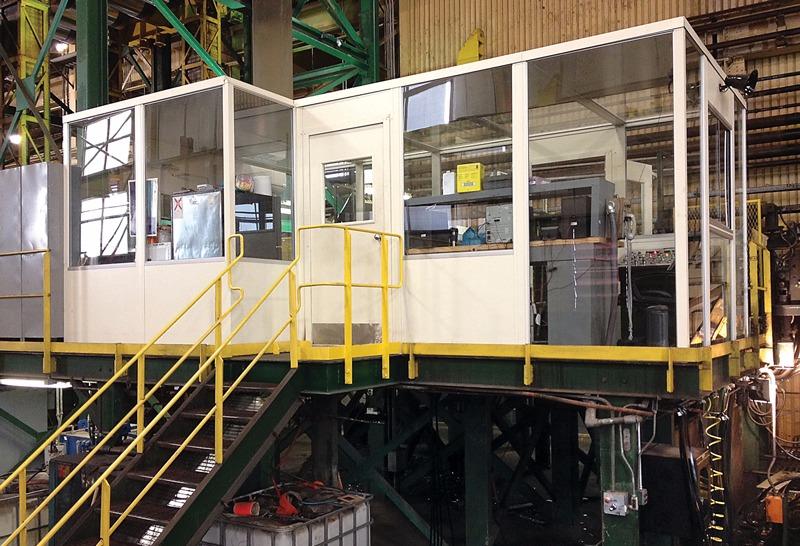 Modular Building Systems to fit your needs – providing a clean work space, storage, factory noise control and safety barriers around hazardous equipment.
InPlant Office is a nationwide manufacturer who exclusively sells through distribution. We can provide modular offices for expanding operations in either warehouse or manufacturing environments.
Please keep us in mind as this can be a very viable alternative. Below you will find some information on our modular systems.
The current tax laws are allowing for favorable and rapid depreciation for these modular units — a great benefit. There is a cap on the amount however, and that is explained in the one-sheet Why Modular below.
Installation can be completed in approximately 5-7 weeks.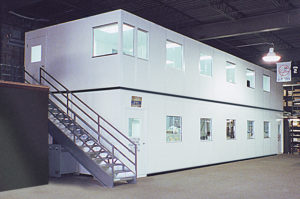 Now is the time to plan and order to take advantage of this unique expansion opportunity in 2017.
Read the PDFs below and contact us at 803-783-1171 or e-mail Sales@SouthlandSC.com
1-1 What is a modular office sl