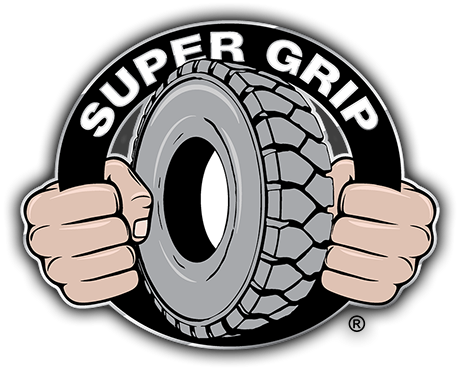 In addition to offering Cost Effective Quality Equipment, Service, Parts, Rentals and Leasing Southland Equipment Service, Inc. has added TIRES and Tire Service.
Based on the need for a reliable and quality Tire and Tire Service Southland Equipment Service has teamed up with Super Grip Tires, a known quality industrial tire and manufacturer, to provide our valued customers with a viable alternative to solve their tire related problems.
We at Southland Equipment Service, Inc. understand, sometimes others do not. With 44+ Years of experience serving the Carolinas we understand what it takes to operate a cost effective business.
SERVICE is the Heart of our business. If you are not getting the kind of service you deserve, please give us a call. We will not disappoint you. We also have parts for ALL brands at competitive rates.
We have complete Road and Shop Service capabilities, which are supported by a Full Service Parts Department and a Rollback Delivery Truck. We offer TIRES for all brands with mobile tire press service.
We have the experience and capabilities to handle YOUR Service needs from routine Planned Maintenance or Service Repairs at your facility to Major Overhauls we do in our shop.
We welcome the opportunity to serve all your material handling needs with Quality Service, Parts, Rentals, Sales and Leasing at competitive rates.
When you need quality Tires and Reliable Tire Service give us a call at 803-783-1171 or e-mail Parts@SouthlandSC.com.